Working as a mermaid means dedicating yourself to the sea and everything that comes with it. -Michelle Aline Pelizaeus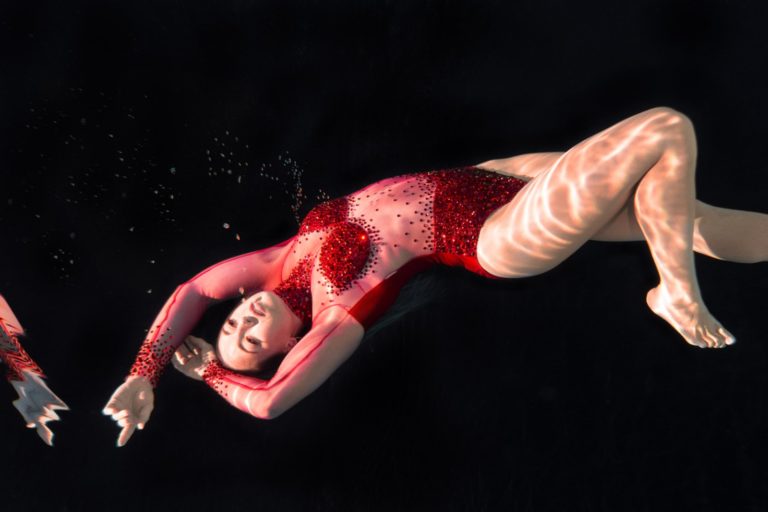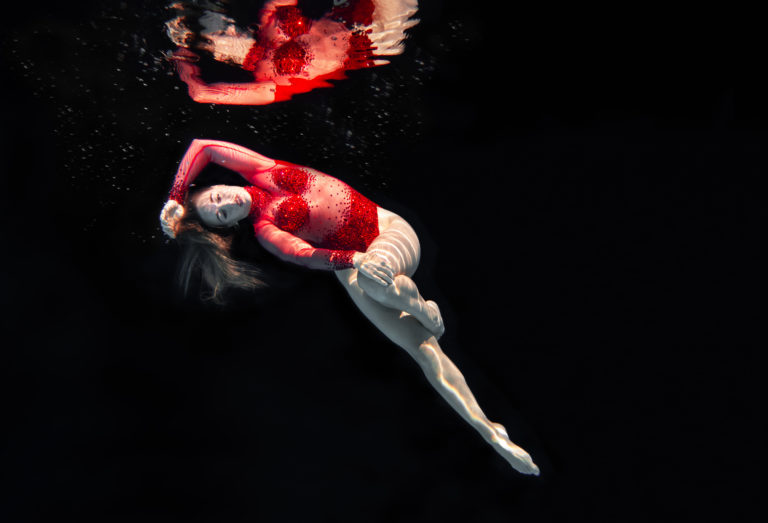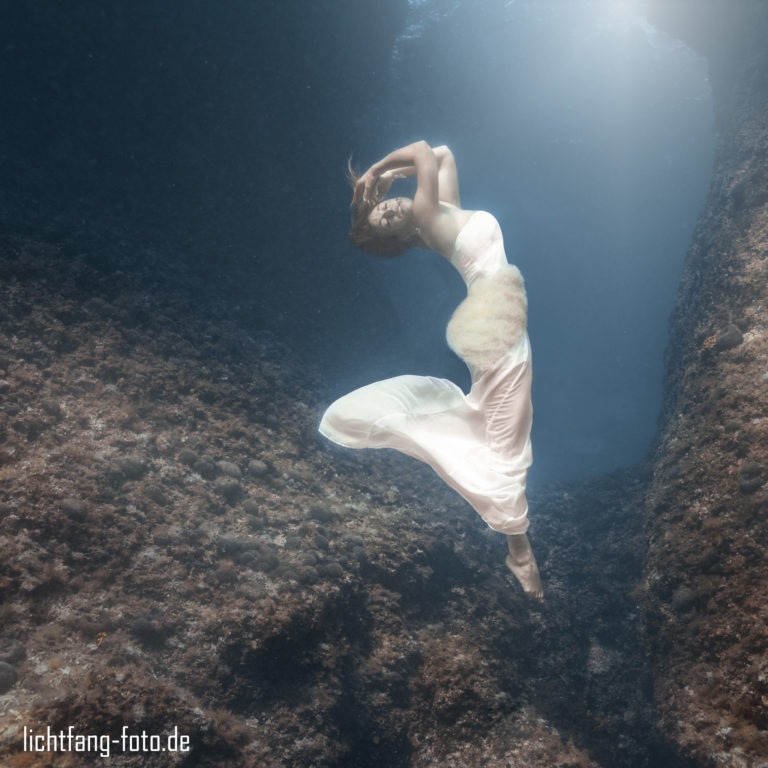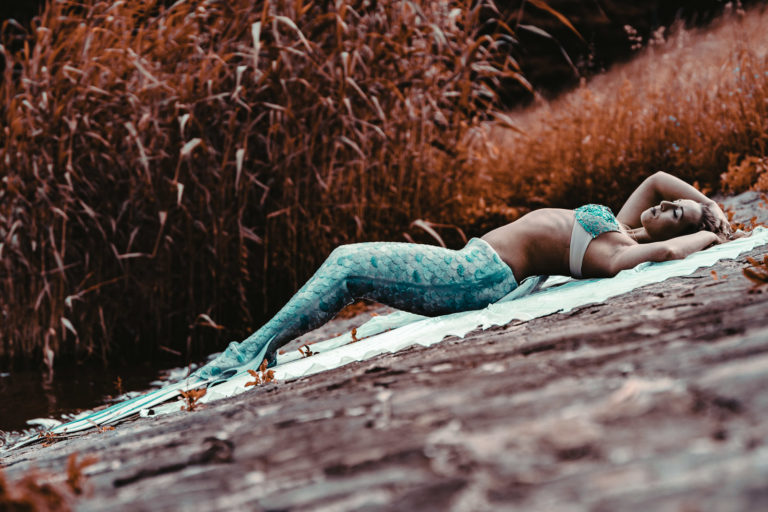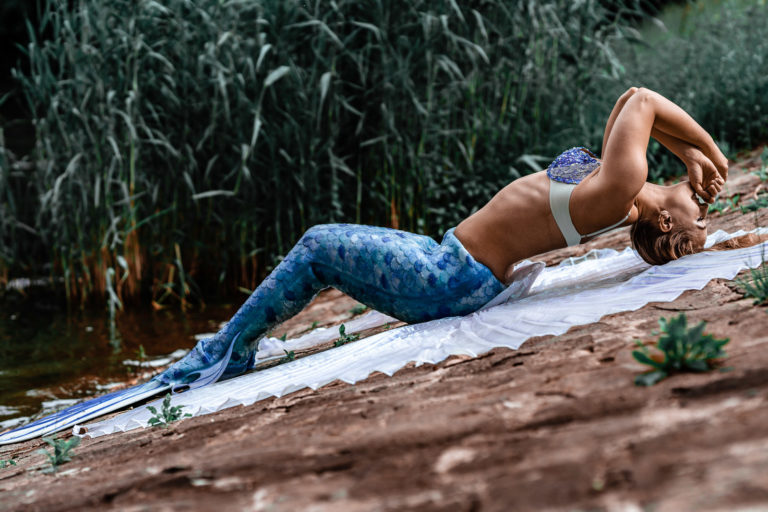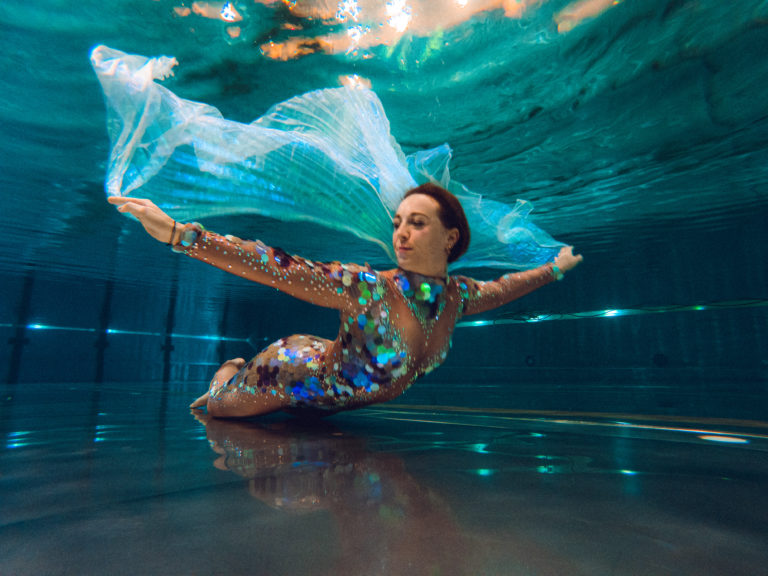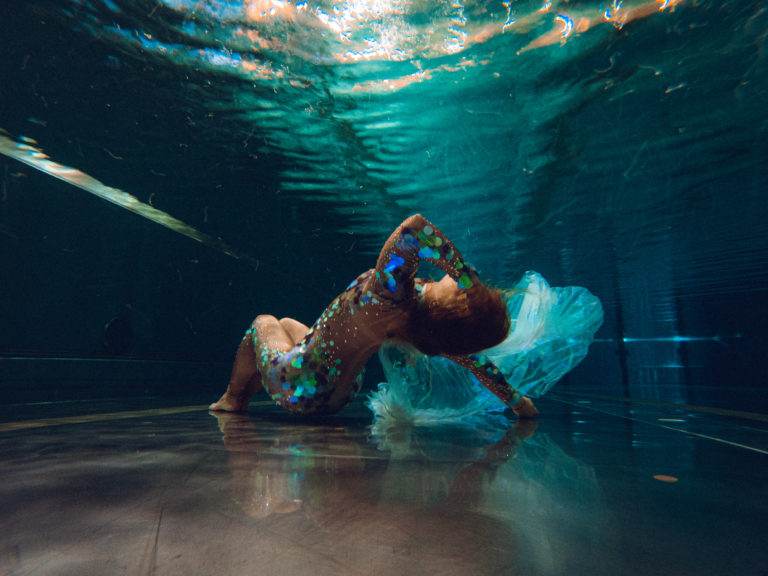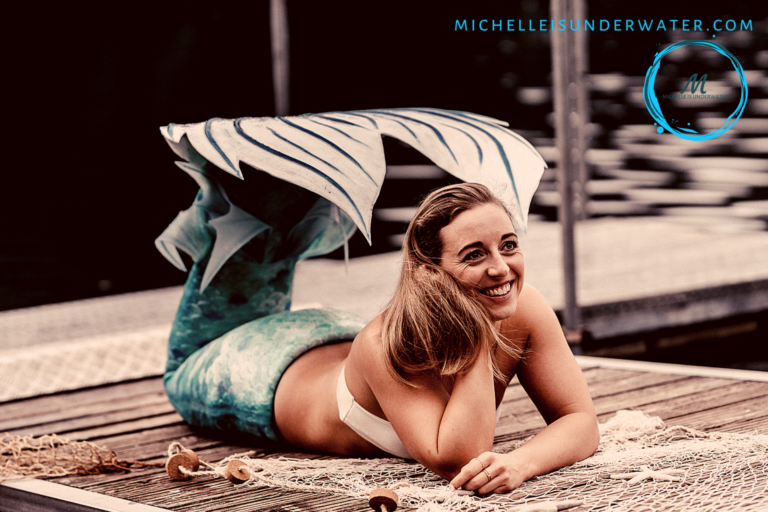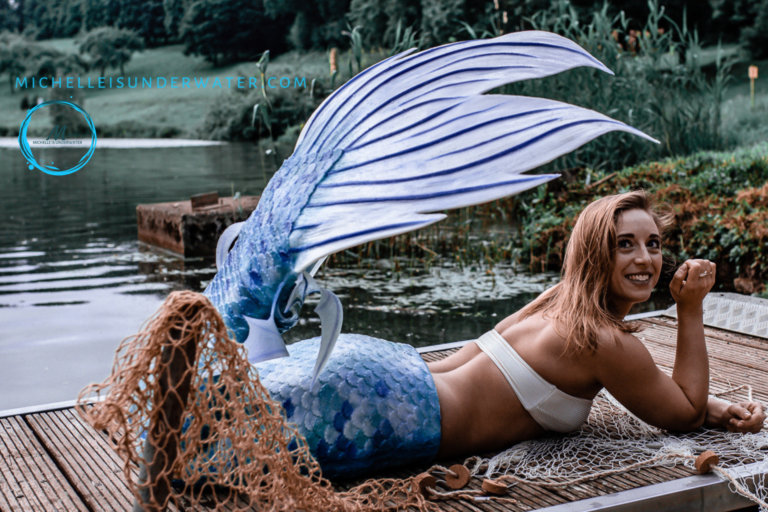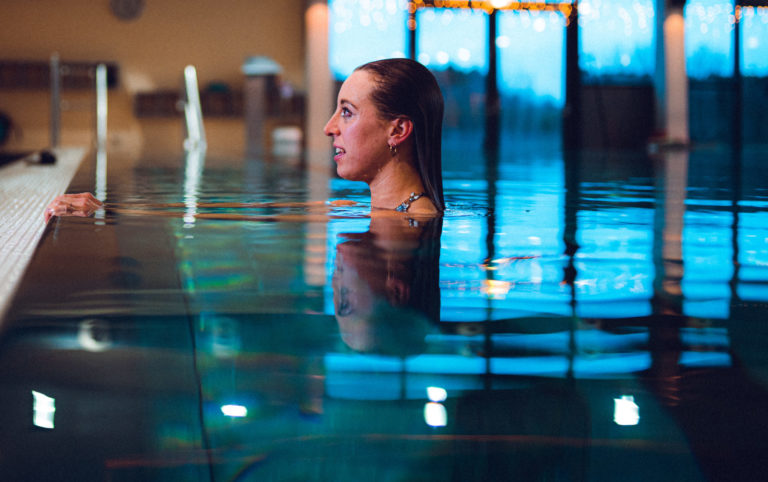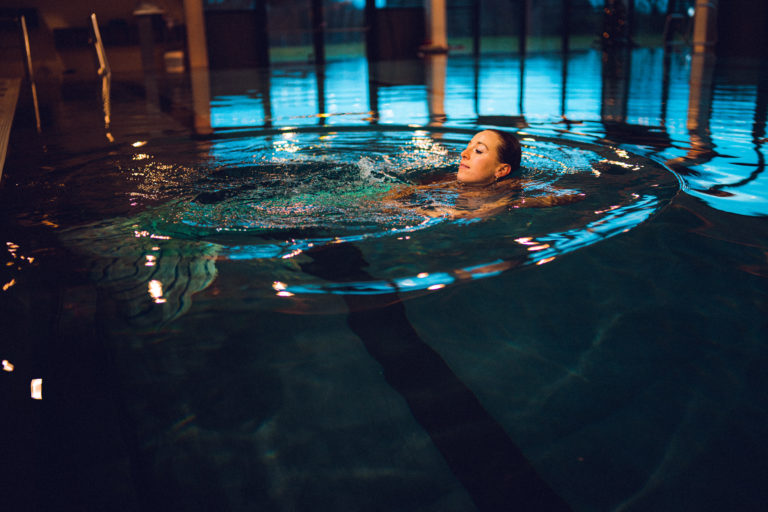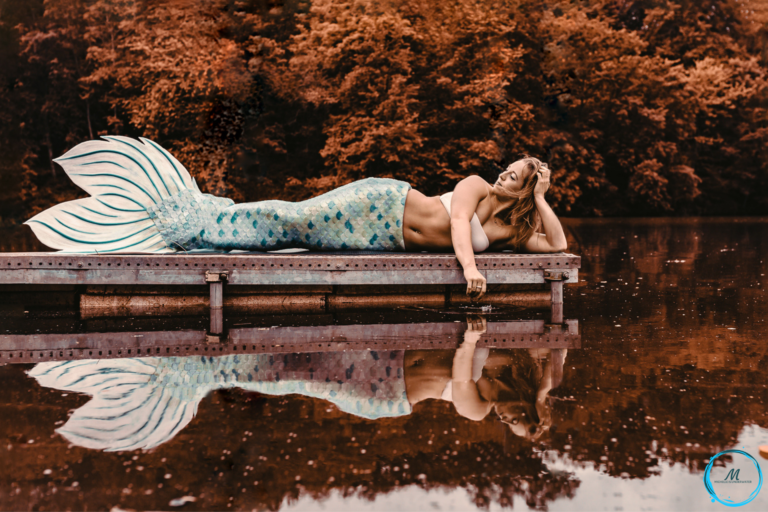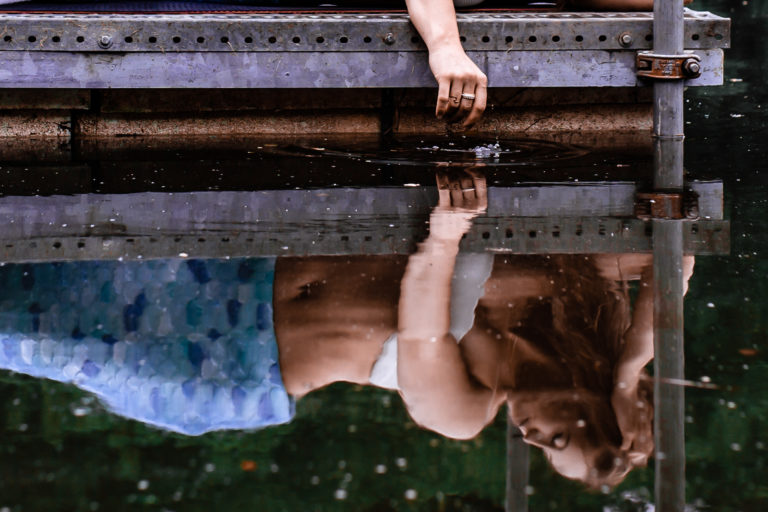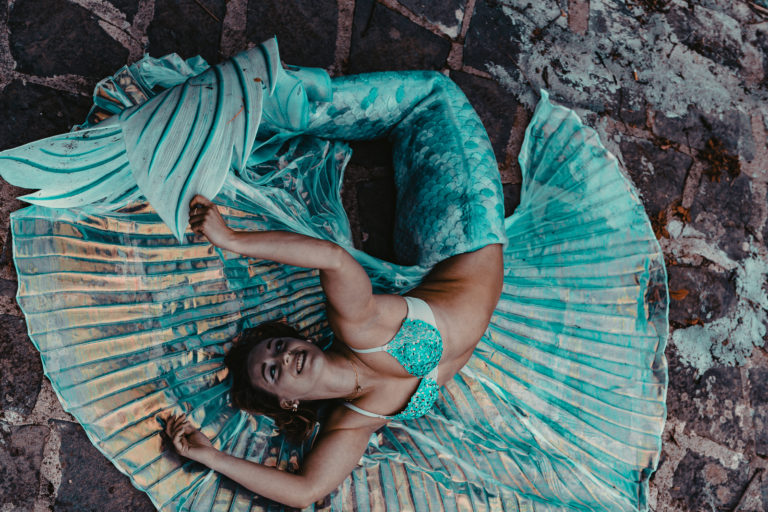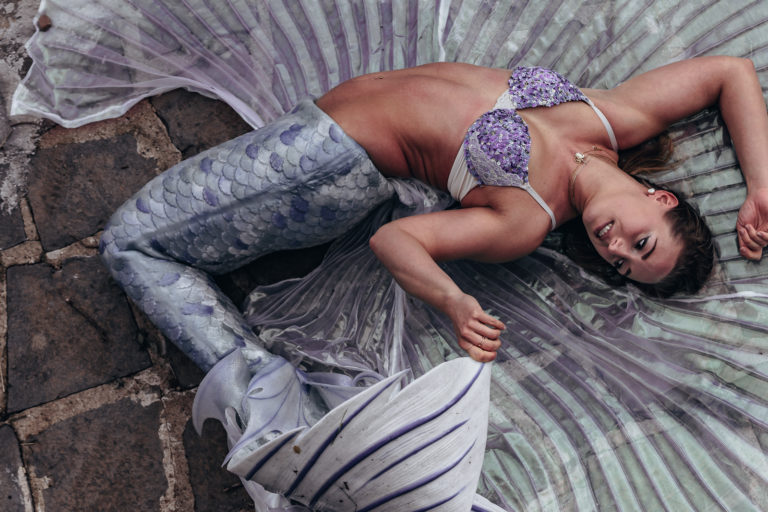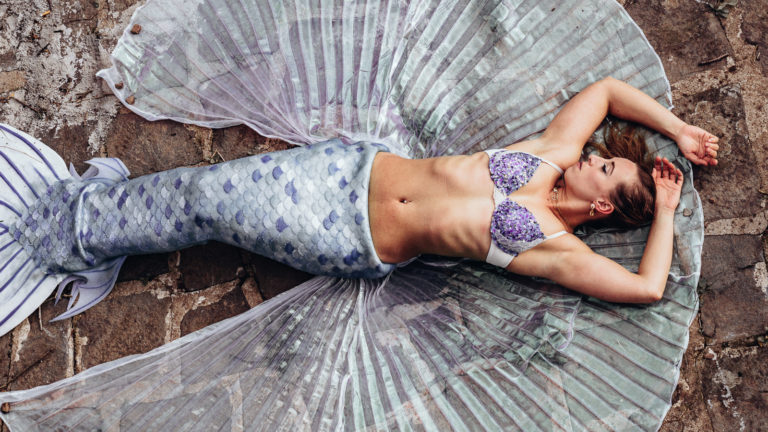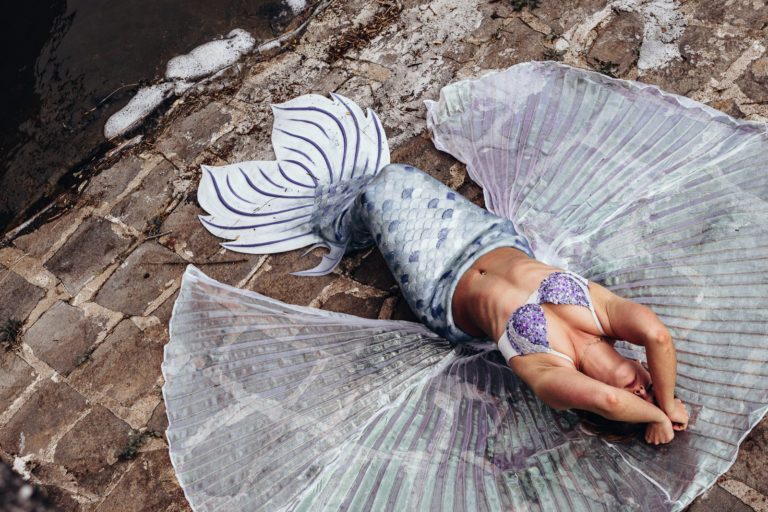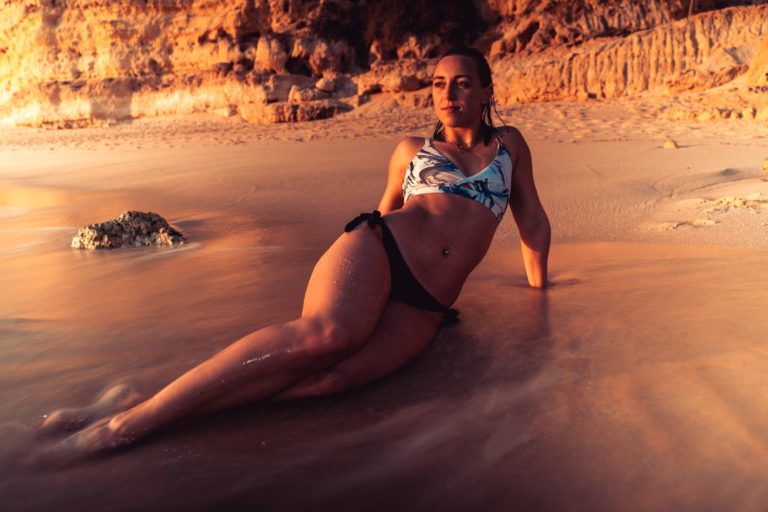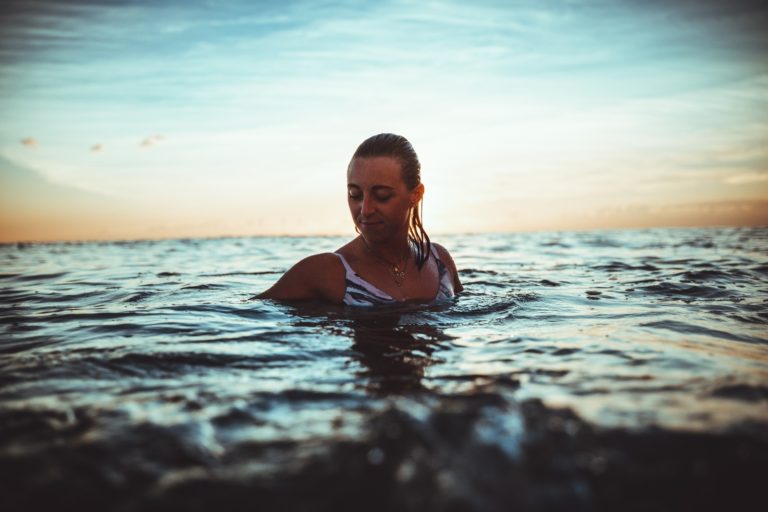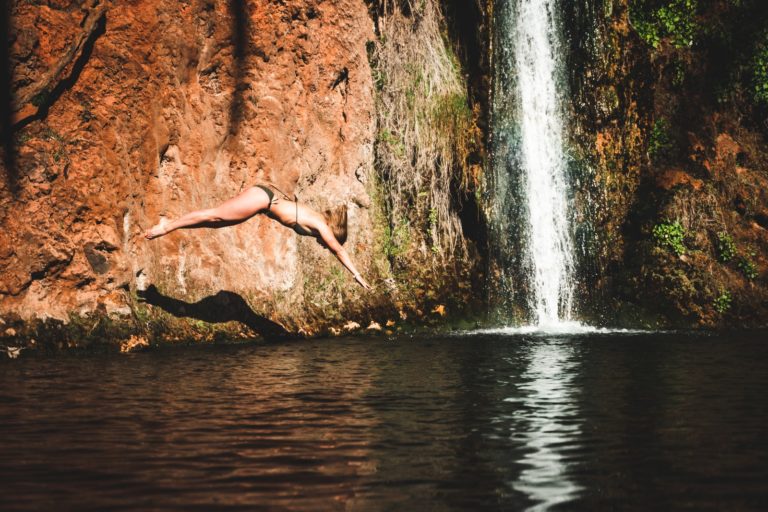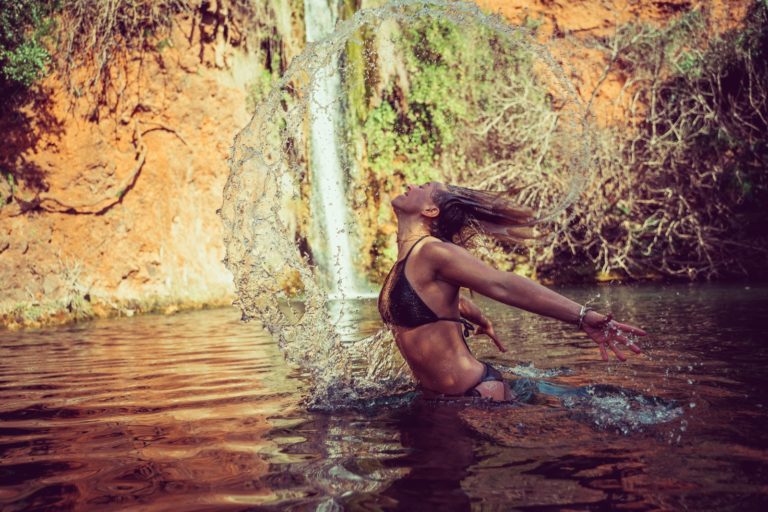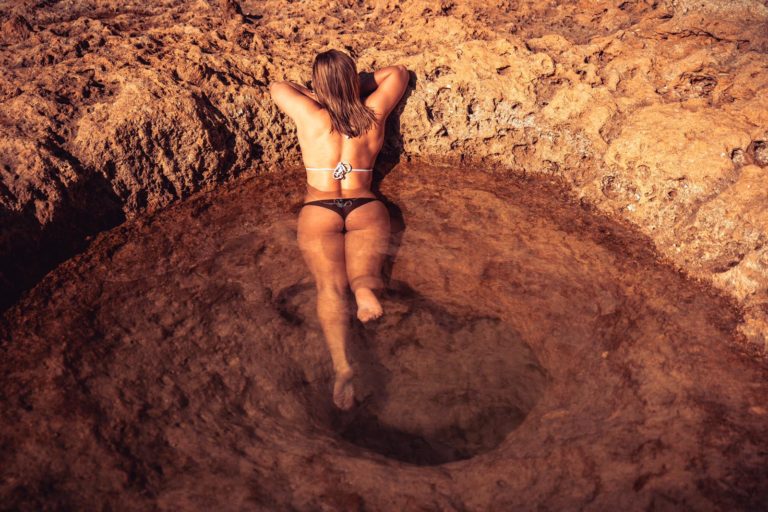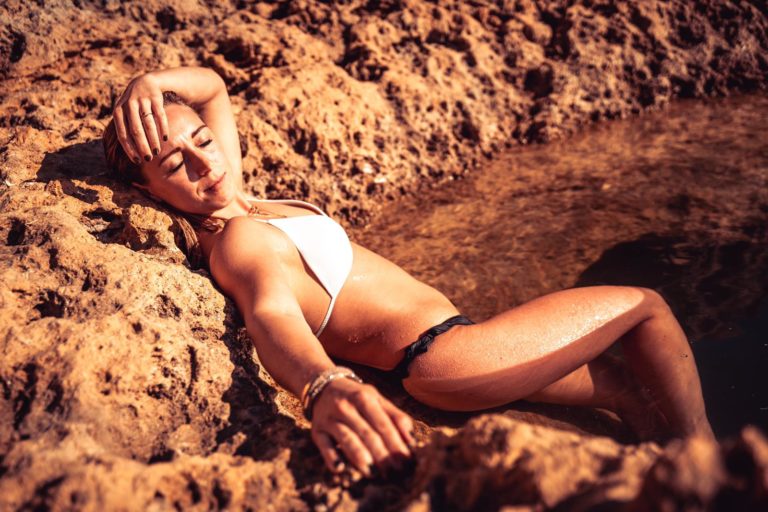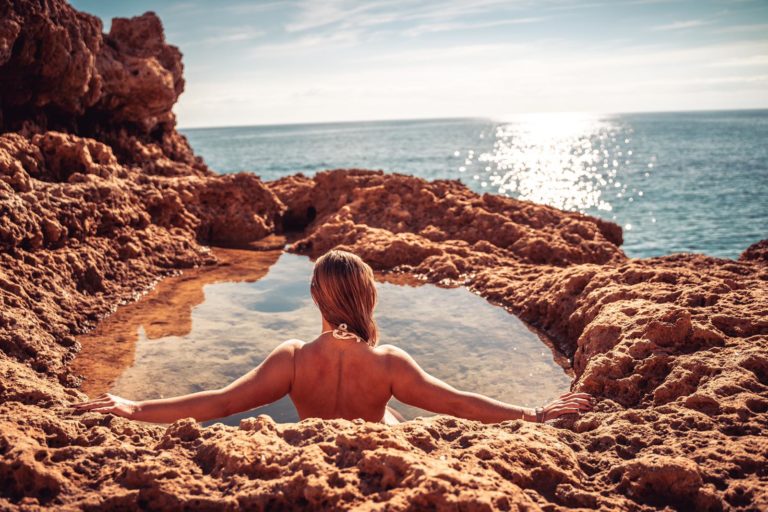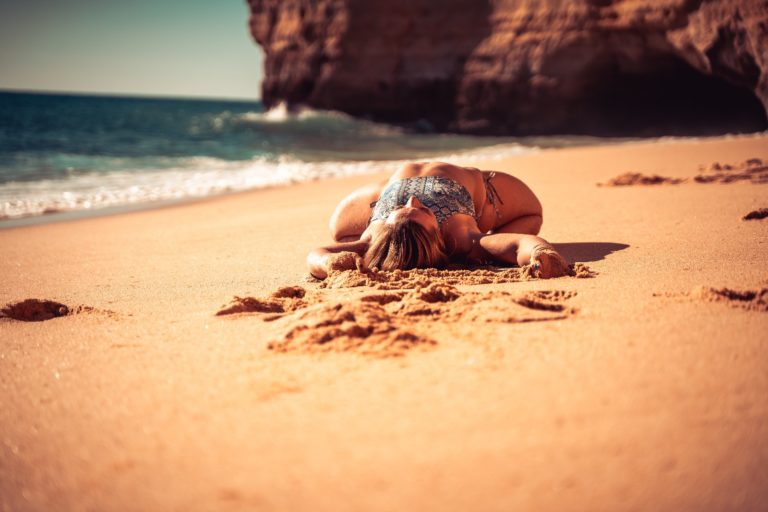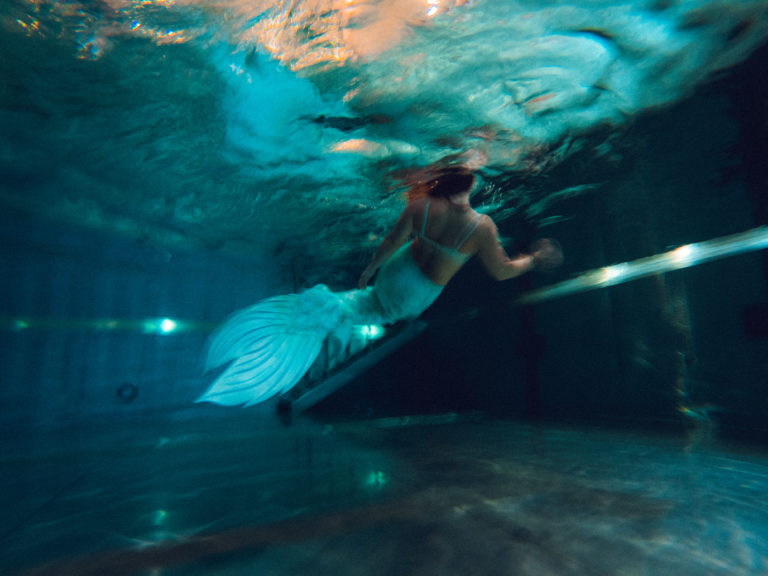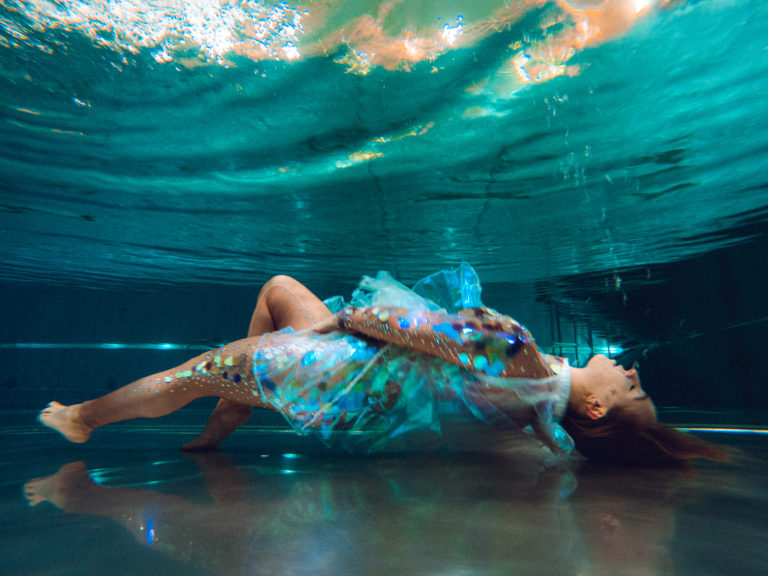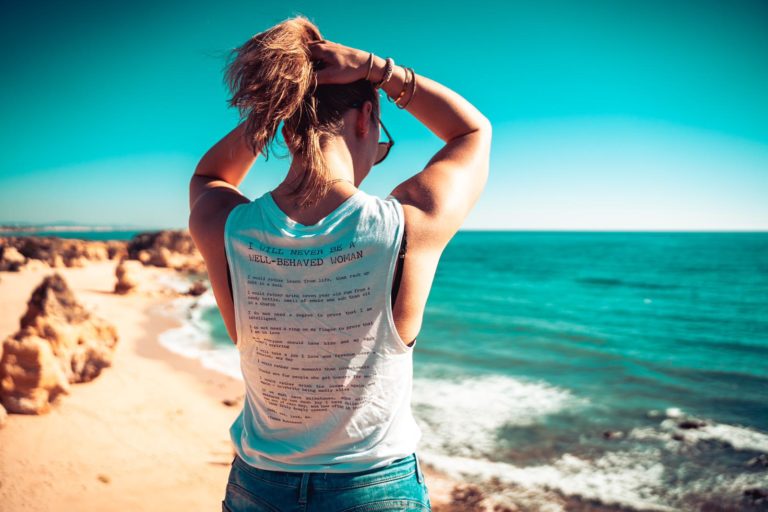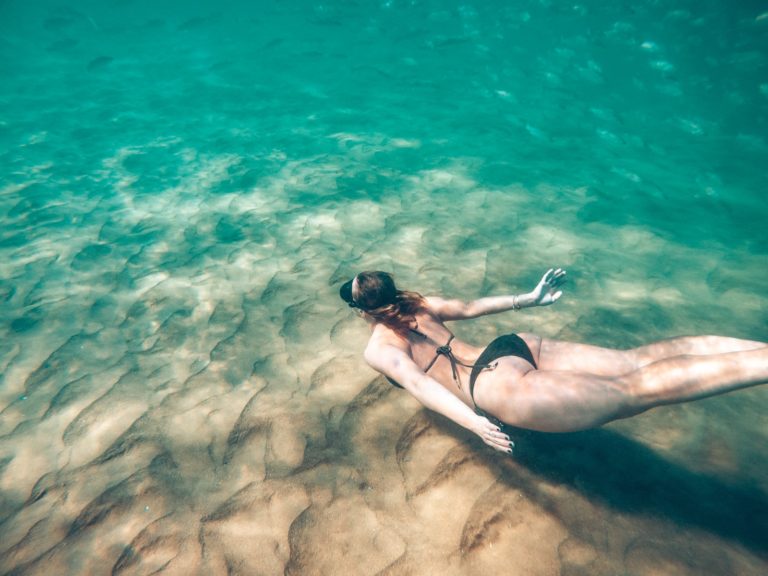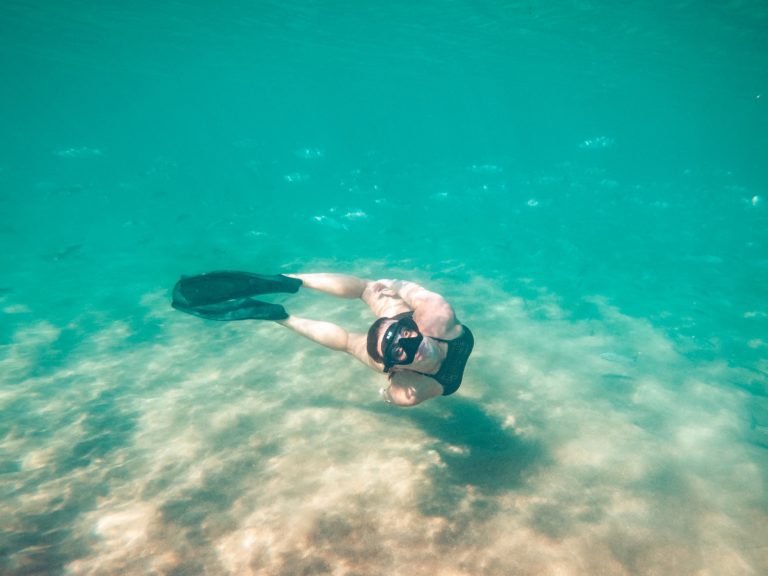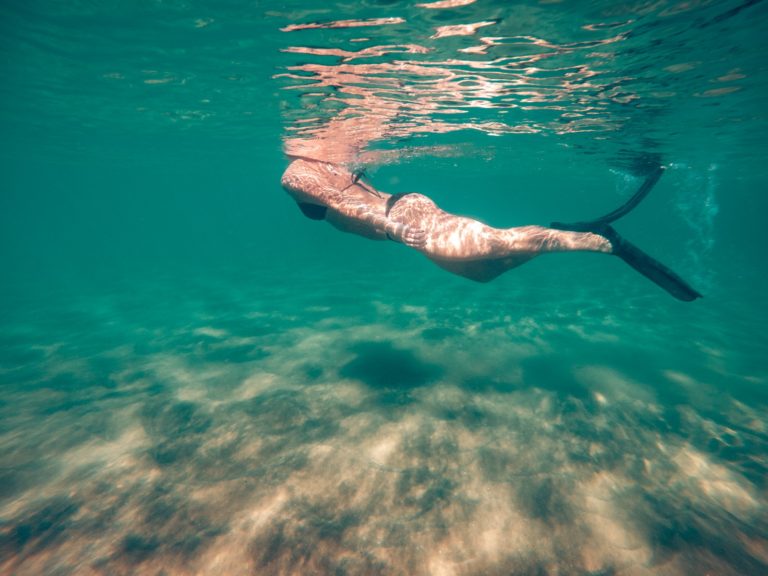 Meet michelleisunderwater 
Michelle is a professional Mermaid Performer and Underwater Stuntmodel who made it her task, to make you fall in love with the Ocean.
Wether it is performing on land or dancing beneath the surface, it will be literally breathtaking!
Hire michelleisunderwater, a Real-life mermaid to bring the magic to your Event, Project, Photographs or Videos, all over the world.
On Michelle's official website you will not only find beautiful aquatic pictures but also you will learn about Michelle's unique profession. 
Her background, her qualifications and the frequently asked question page is going to give you a very good information about everything this Mermaid has got to offer.
Michelle is also very active on social media
be aware about leaving the site when pressing a social icon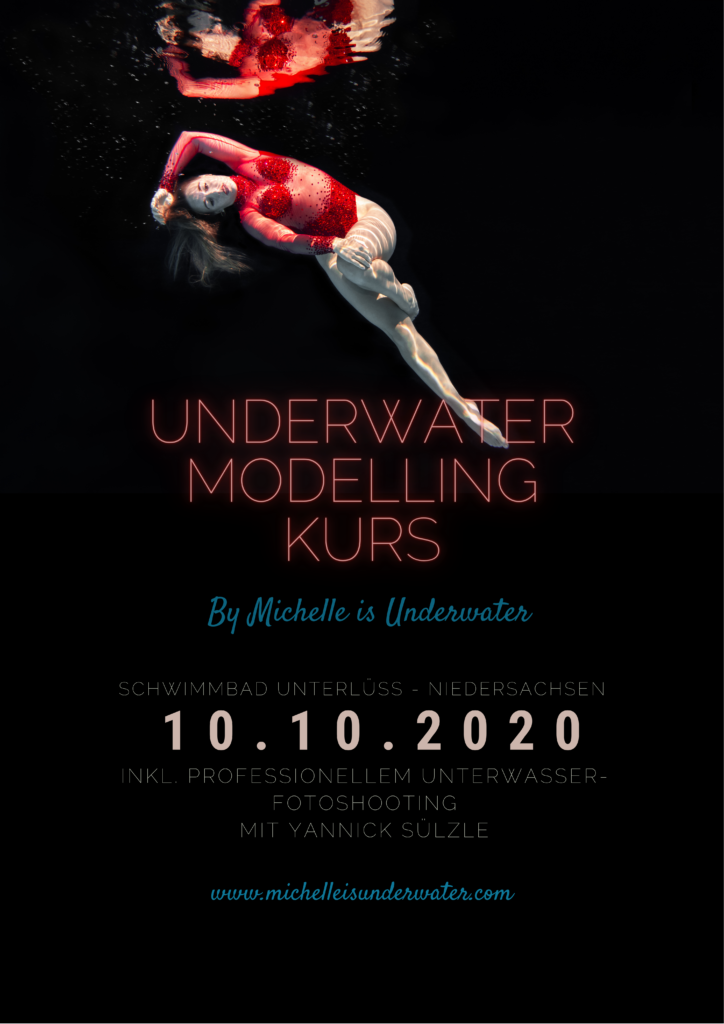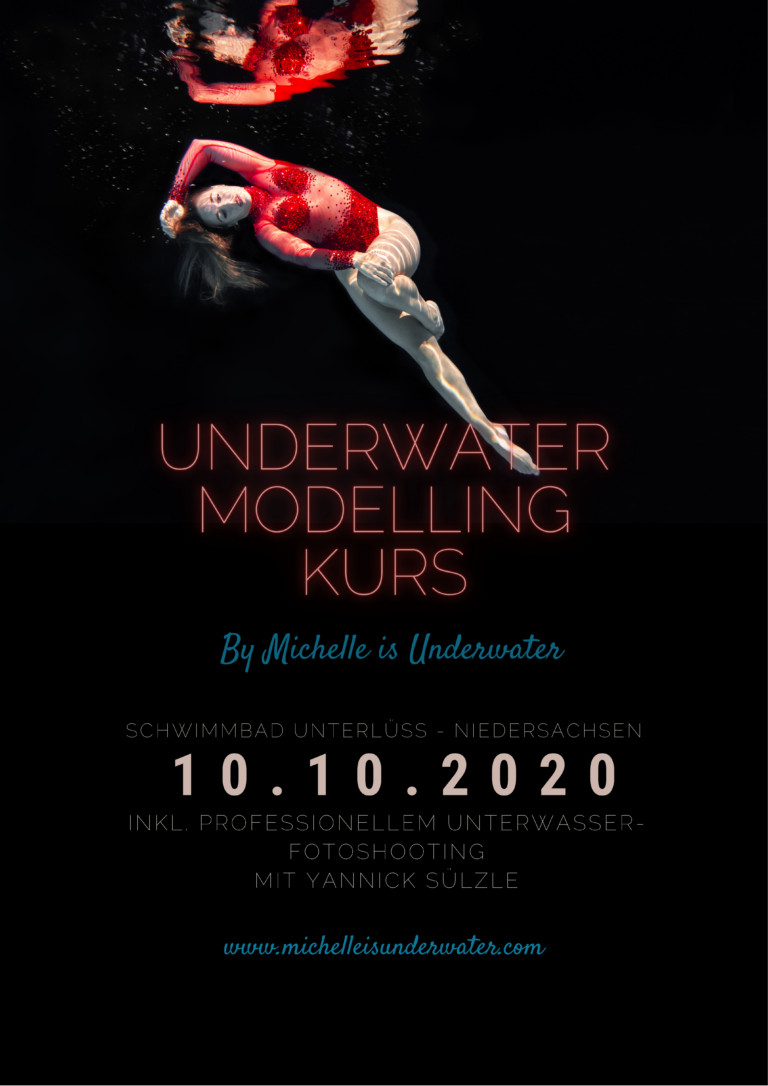 You want to learn how to successfully model and perform underwater?
Then you should visit Michelle's Underwater Modelling Course.
This course is most helpful to beginners who need not only help finding the right poses but also need to increase their knowledge about safety and the right in-water techniques.
– The course requires pre-knowledge in swimming!
Book a place for yourself or send us an inquiry for a gift-card for your friend or family-member.