michelleisunderwater
Real life Mermaid
Performance Artist
Underwater Stuntmodel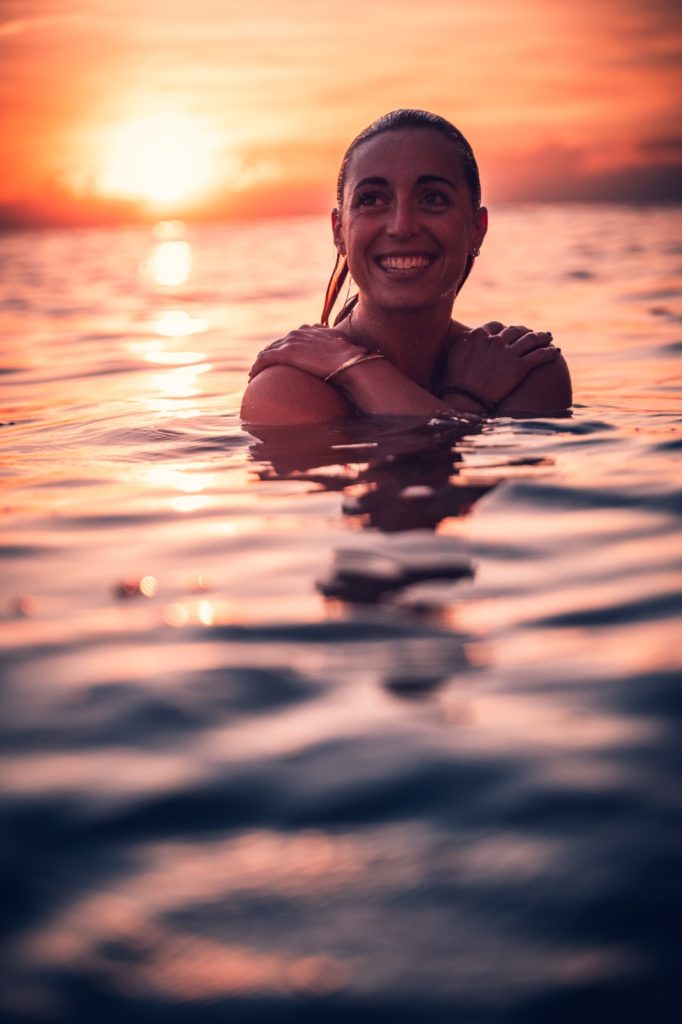 Michelle Pelizaeus 
is a real mermaid and a professional underwater performance-artist 
who was raised by the sea.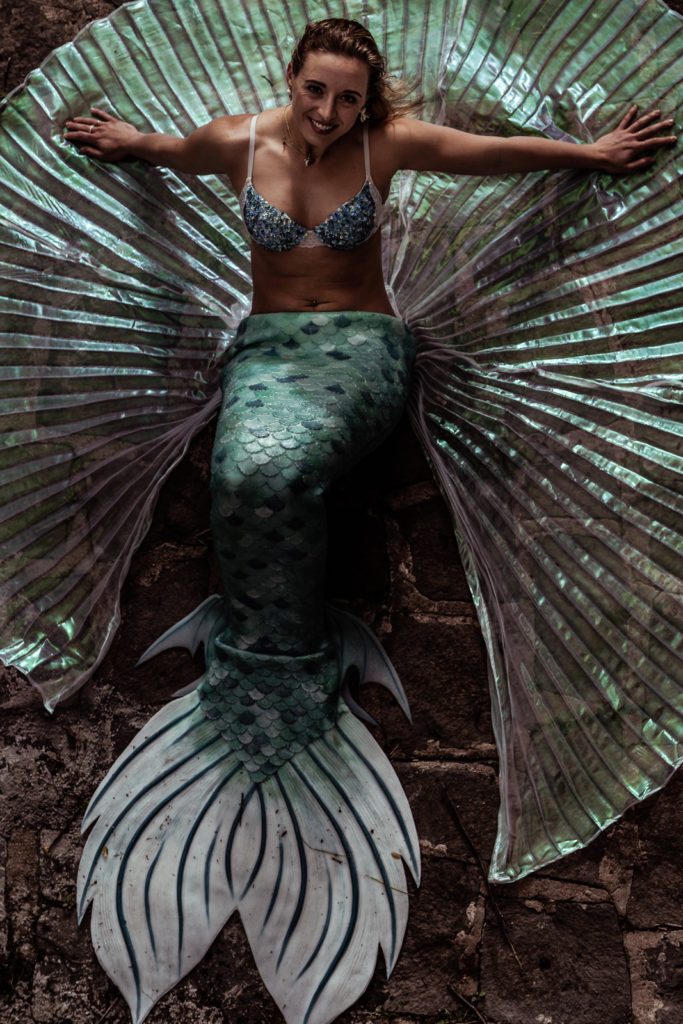 Effectionate-ly She travels worldwide,
to enact in charity projects underwater as well as commercial ventures.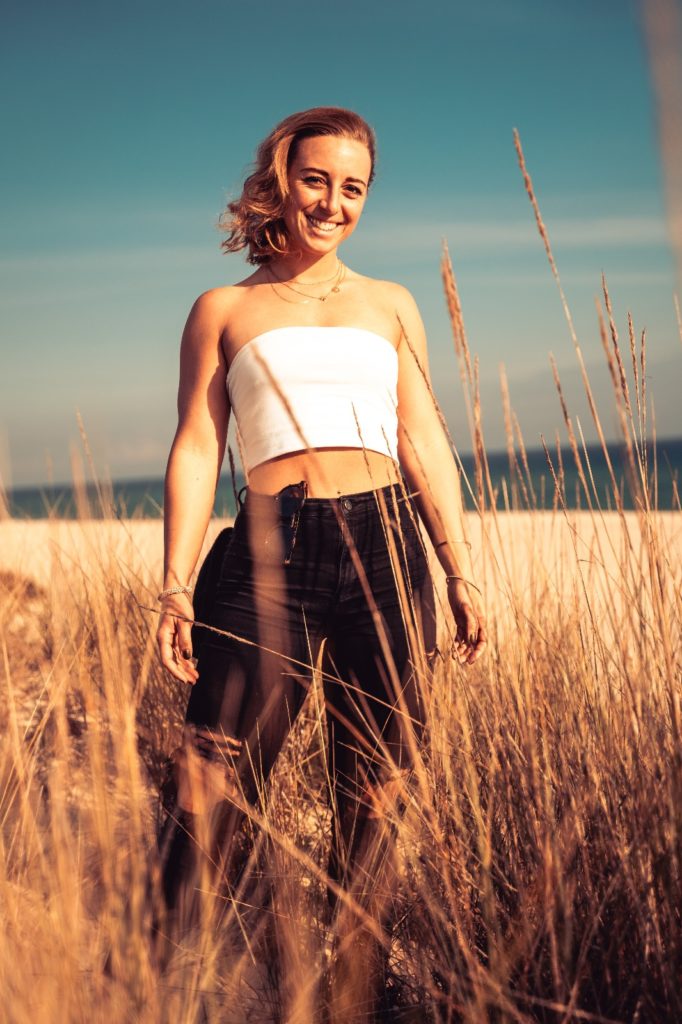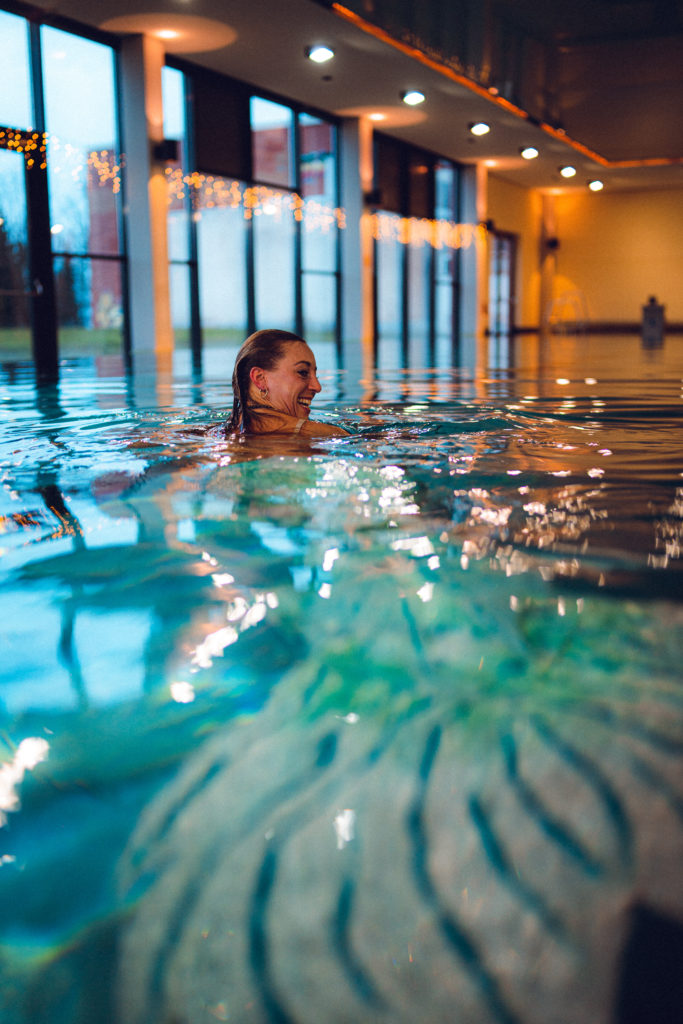 She dives up to 30m of depth on one single breath fearlessly. 
The challenge therefore is not the time itssself but how she performs within this time.
Underwater She dances,as part of Your picture/video project without any additional equipment.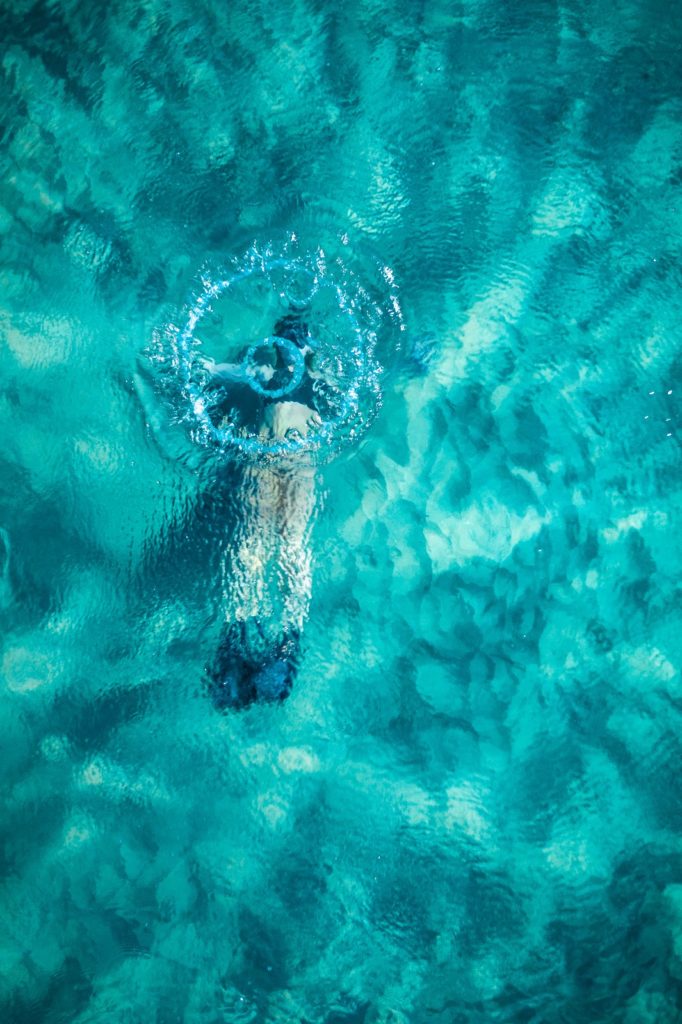 As a holder of Scuba- and freediving licenze she is exelentelly qualified to perform underwater for your commercial projects. 
Her performance is fully insured what
gives her the qualification
to do all this
on a commercial base.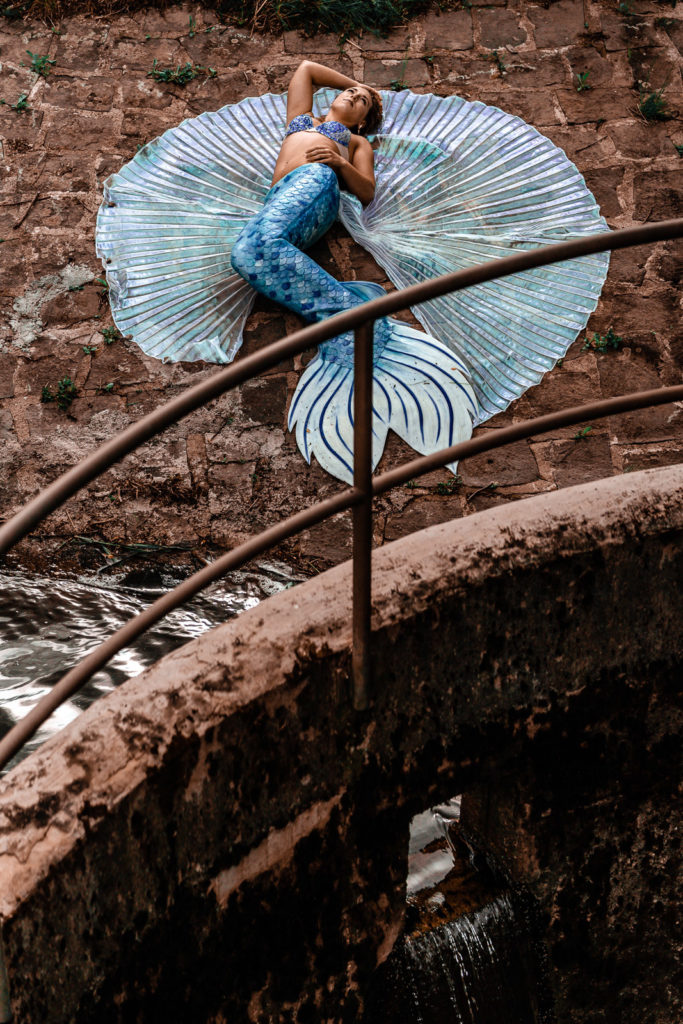 What exactly is a mermaid performance artist?
You can hire a Mermaid Performer for all sorts of events, dry or wet, indoors or outdoors, for commercials, branding a product, movies, video clips, pool parties, beach club events, meet & greets, tank performances, and so on. Contact Michelle and together you will work out a plan for and where you are hosting your event.
See more of what Michelle is doing on Instagram and Co.
Be aware to leave this site once you press a social icon